Wednesday, December 16, 2009 at 5:48PM
In a recent New York Times article, "
Who Knew That Robots Were Funky?
" François K was asked to reflect on his involvement with Kraftwerk:
"
François Kevorkian, a D.J. at underground clubs in the late '70s and early '80s, would use Kraftwerk to blend tracks by Fela Kuti and Babatunde Olatunji into his sets. 'What was really remarkable was that their music was getting played just as much at Paradise Garage as it was getting played at the Mudd Club, and there were very, very few records that had that ability to cross over between all the different scenes,' said Mr. Kevorkian, who would later work with the band on its 'Electric Café

' album. 'Kraftwerk was, like, universal.'"

Electronic music pioneers and living legends, the members of German avant-garde musical group
Kraftwerk
have recently released newly remastered editions of their eight classic albums in a deluxe box set to celebrate the 35th anniversary of their landmark 1974 hit 'Autobahn.' Not a lot of people know perhaps that until 2000, the only artists allowed to remix the band's recordings were
François Kevorkian
and
William Orbit
. François K has collaborated on several projects with Kraftwerk since the groups' early days. In 1983, François remixed the group's legendary "Tour de France" and three years later he was hired to mix the seminal 'Electric Café'album. His remixes remain to this day some of the most popular versions of the group's biggest hits.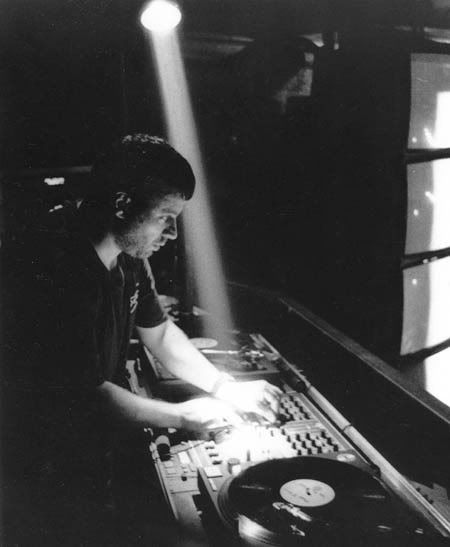 Kraftwerk 12345678: The Catalogue

(CD, CD Box Set, Vinyl, Download)


"KRAFTWERK: Electro Pioneers, living legends and globally revered masters of electronic sound, celebrate the 35th anniversary of their landmark 1974 hit 'Autobahn' by releasing digitally remastered versions of eight astounding albums on October 5, 2009. Rolling back musical barriers with every forward-thinking phase of their career, Dusseldorf's Zen masters of electronic minimalism laid the foundations for four decades of computerised pop and dance music. By chain reaction and mutation, they have influenced generations of artists in all genres, mapping musical futures yet to come." Read more on kraftwerk.technopop.com.br
tagged
Flashbacks,
Francois K,
Press