Saturday, January 10, 2009 at 9:25PM
November 08.2008 :: Rob Rives spinning at Moscow's sexy club/restaurant
Shanti
.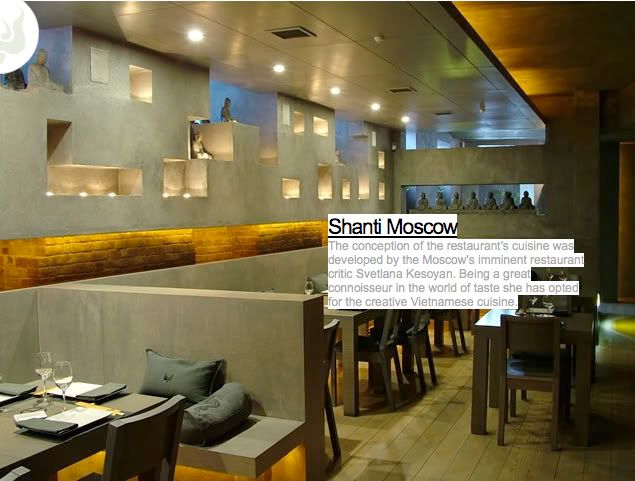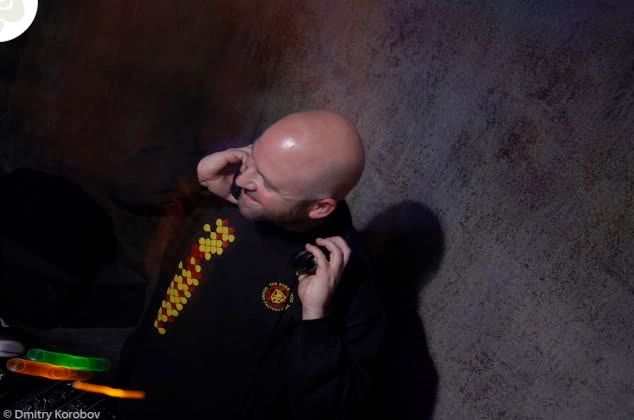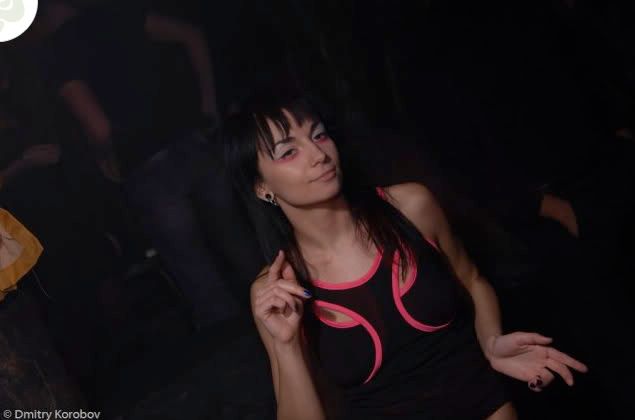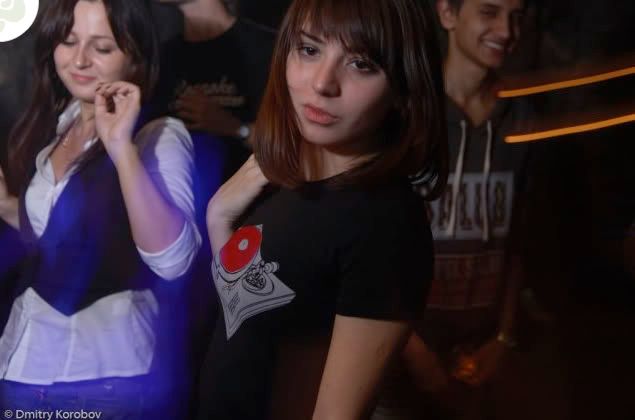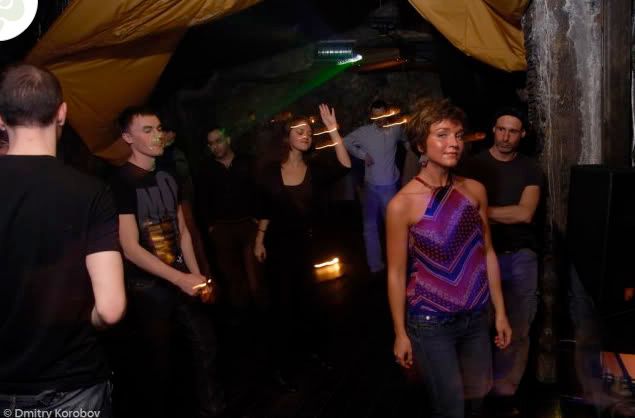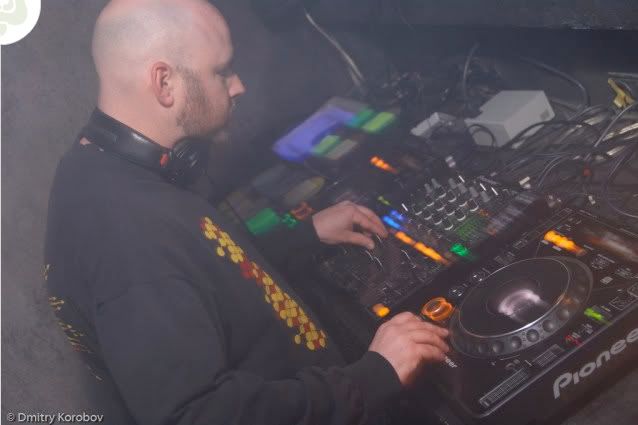 Saturday, January 10, 2009 at 8:20PM
Last year François K has visited the land of eternal sun several times spreading love from Gunma to Nagoya. The live recording of François K's dj set in Gunma, Japan in April 28, 2008 is available as a FREE DOWNLOAD!! It doesn't get any better than this...grab it
here.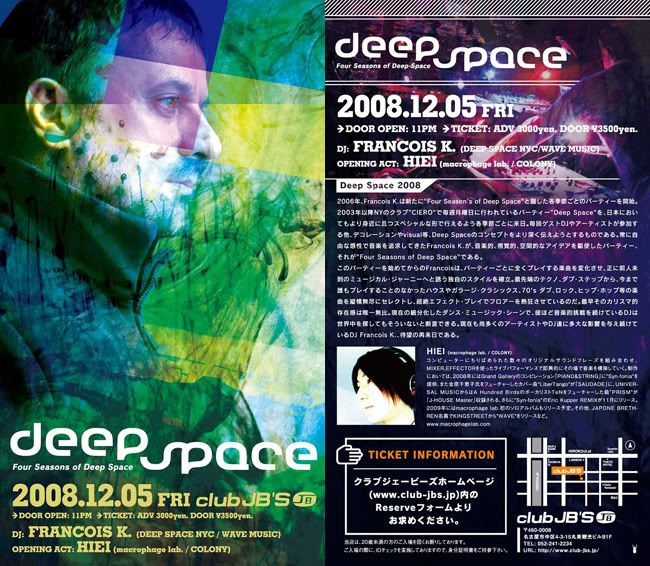 Art Work : bonsign (AD: Hideki H. / D: Masahiko T.)
tagged
Download,
Francois K,
Gigs
Friday, January 9, 2009 at 9:40PM
MINISTRY OF SOUND TV interview with François K. introducing Forward DJs at the WMC 08 in Miami
Tuesday, March 25th, 2008Made Event presentsWAVE MUSIC PARTY
Featuring Rekids and
celebrating the launch of Forward Management

FRANÇOIS K (Wave/Forward)
RADIO SLAVE (Rekids)
TEDD PATTERSON (Vibal/Forward)
BEAT PHARMACY (LIVE) (Deep Space Media/Forward)
ROB RIVES A/K/A FLOPPY SOUNDS (Wave/Forward)
The Wave Music party featuring Rekids and celebrating the launch of Forward Management, along with the long-awaited return of François K to WMC.
tagged
Francois K,
Interview,
Rob Rives,
Video